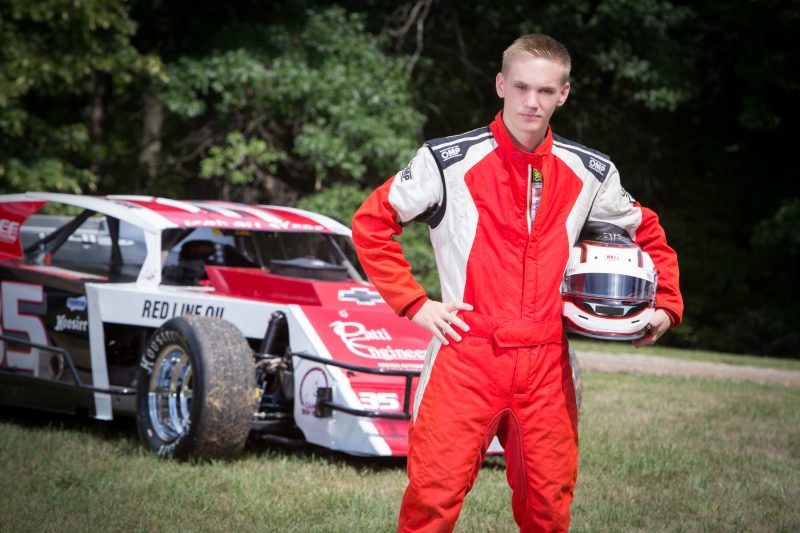 With a few successful Asphalt Mod racing seasons under our belts, our confidence level is huge for this season.  We're expecting a much improved season from both our equipment and our driving performance.  We can't wait to get our season started!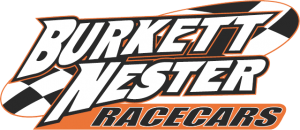 THE CHASSIS
The competition at this level is intense, and we have a great partner in our chassis builder.  A few tenths of a second can set you way back in the starting grid.  Tim Burkett & Brian Nester have continually given us the needed help and support needed to continually improve our performance.  The BNR team has some of the greatest chassis know how!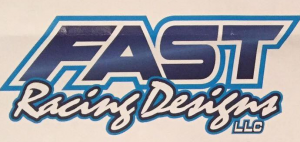 THE LOOK
We continued with the same feel EF35 Racing has kept for a few years now.  We're pretty happy with the way it all turned out.

THE TOUR