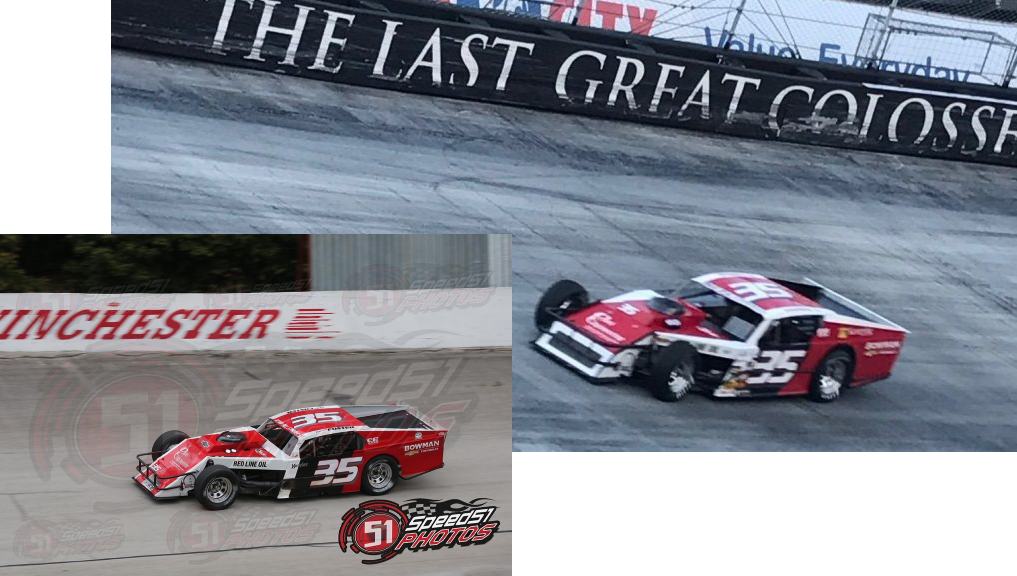 Join us for our 4th season in Open-Wheel Modified racing!

With 3 seasons in this ultra competitive class under our belt (and a lot of quarantine at home time) – we're ready to take on 2020!  
These past 3 seasons were loaded: with great lessons; exciting racing; and amazing new tracks & competitors. 
We know that in 2020 we have made some significant improvements – we're working hard every day to make the best things happen. 
We'd love for you to tag along!
---


Here is the current "ever changing" schedule for our 2020 race dates:
Thanks for being a fan!!