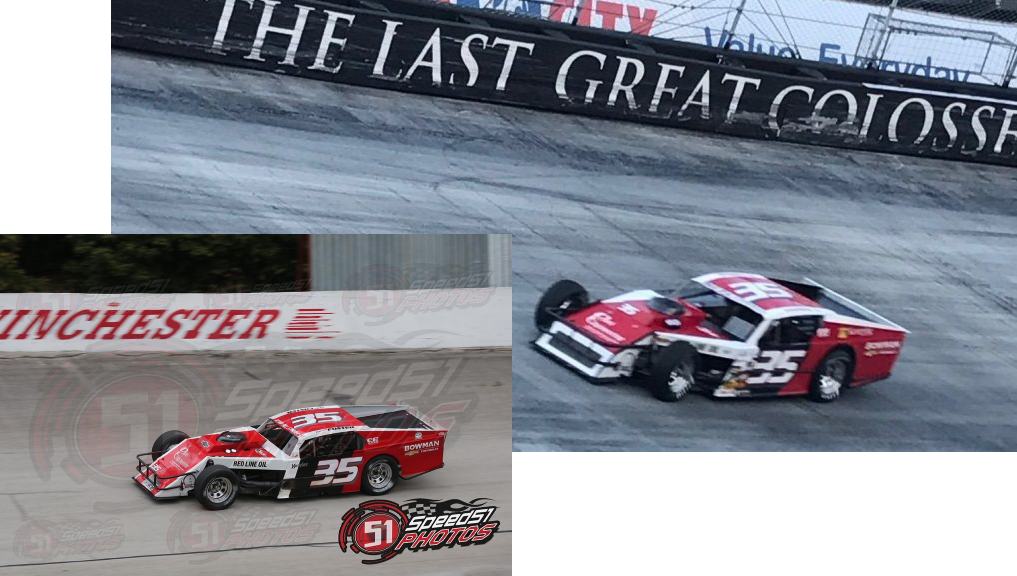 Join us for our 6th season in Open-Wheel Modified racing!

5 seasons in this ultra competitive class under our belt (it went by fast!!)
There certainly has been PLENTY of changes over these past 5 years, but thankfully going racing for a 6th season is still something we get to do!
We know that in 2021 we made some significant improvements – and we certainly have thrown a LOT more into 2022 to make an effort to be right up in the front every race weekend. 
We'd love for you to tag along!
---

Here is the racing schedule for our 'tentative' 2022 race dates:
Thanks for being a fan!!